Project Nirmanshree seeks to empower groups of marginalized women by creating economic opportunities and improving access to services and entitlements related to housing, including drinking water, sanitation, and energy.
Habitat India provides technical and entrepreneurial skills to 3,000 women, with the goal of minimizing housing disparities and to strengthen their livelihoods through 50 women-led social enterprise model. In doing so, Project Nirmanshree ultimately seeks to improve the quality of habitat of 200,000 families in Odisha (Dhenkanal and Jajpur) and Maharashtra (Osmanabad and Beed), through the inclusion of women in planning processes and the effective delivery of housing and other services at local levels.
Therefore, Nirmanshree hopes to create a favorable environment, through focused advocacy, to influence program and policies on gender-sensitive housing policies and programs.
Project Nirmanshree is supported by the European Union.
Project Nirmanshree Snapshot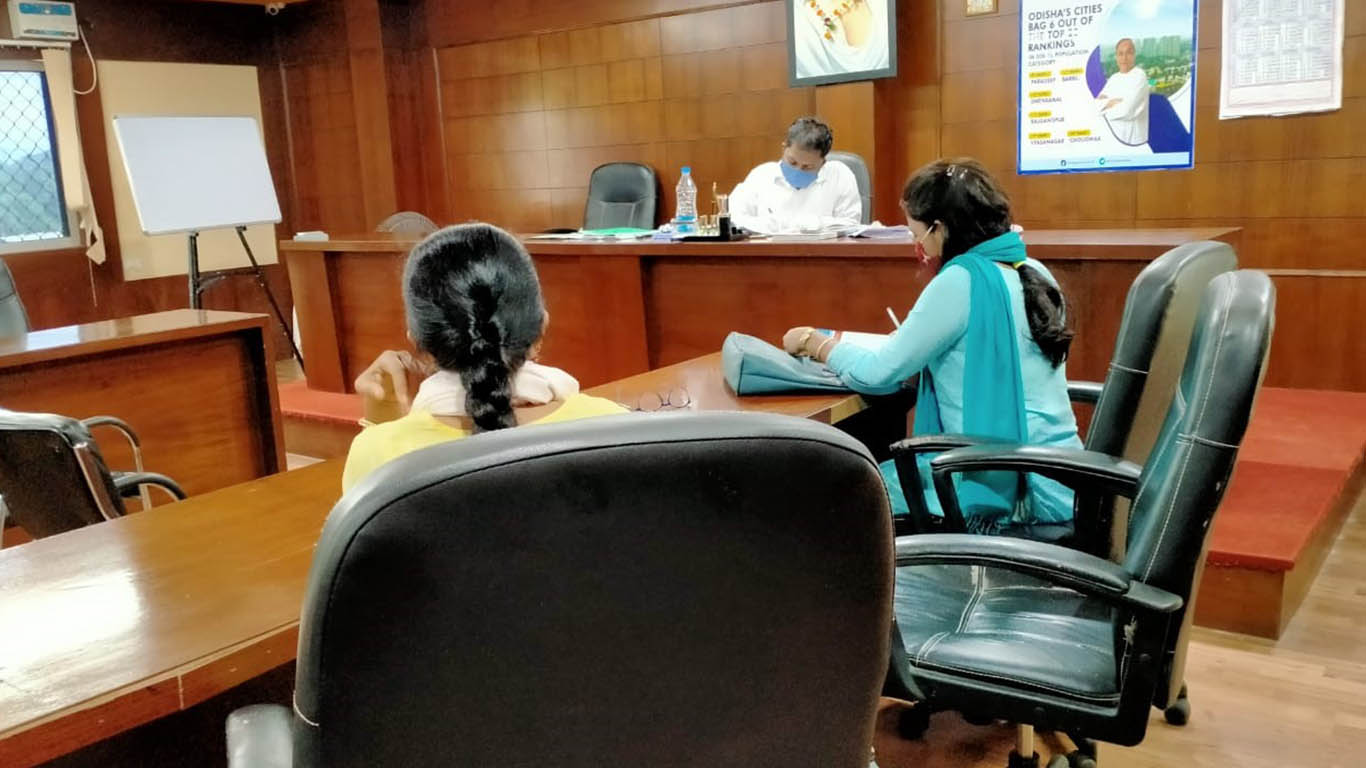 Consultation with Executive Officer, Vyasanagar Municipality, Jajpur District, Odisha by Sonali and Swetapadma.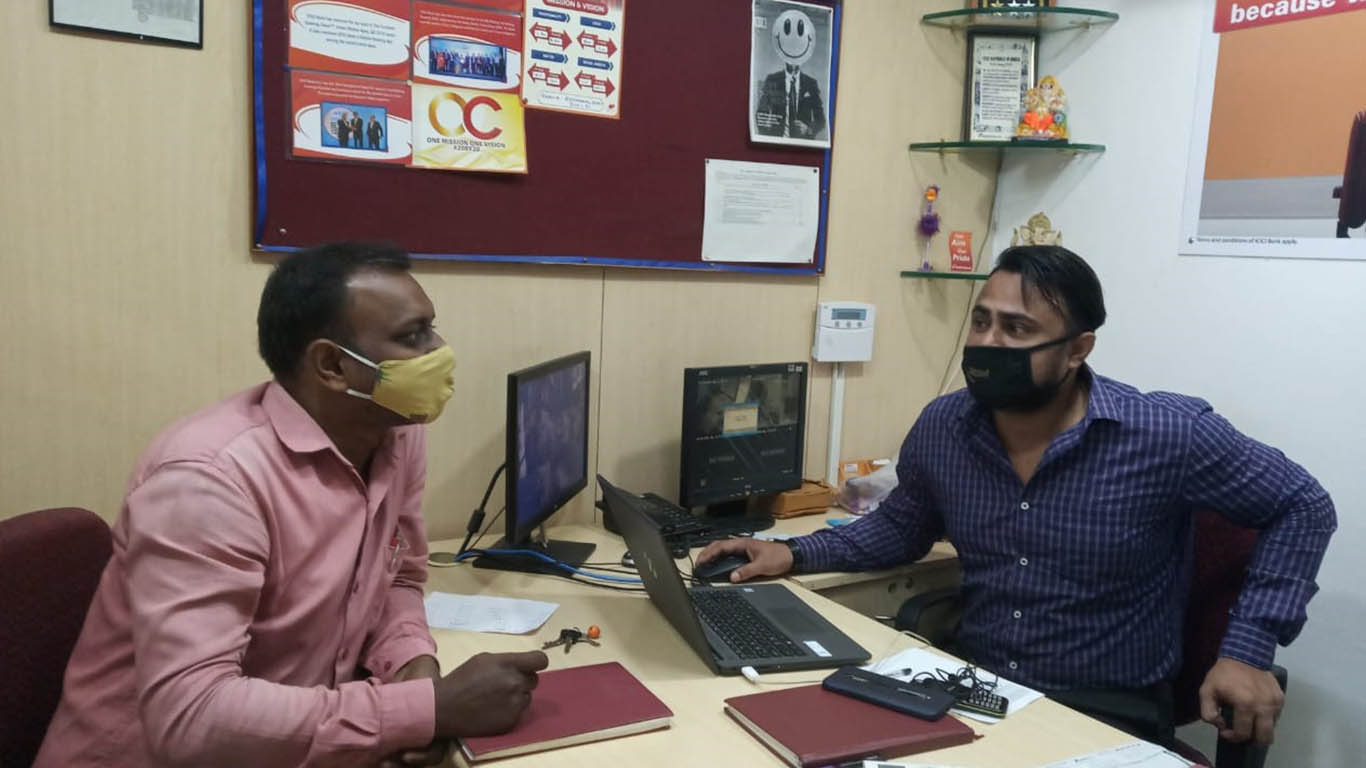 Consultation with Branch Manager, ICICI Bank regarding PAC formation and loan disbursement to Micro and social enterprises through Rural banking in our operational area to women Federation/SHG.
Consultation with DPM, OLM regarding formation of PAC in jajpur district by Sonali.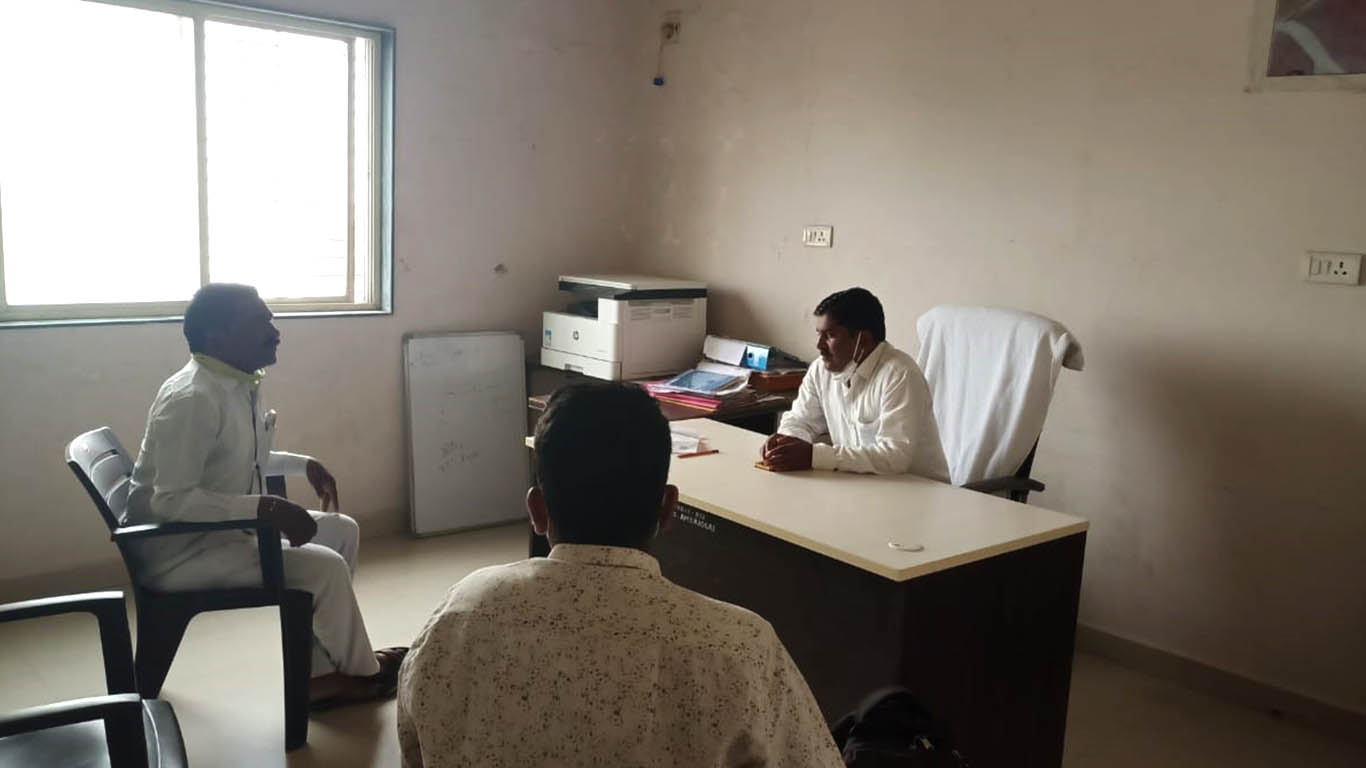 Meeting with Rural Livelihood Mission Block Officer Mr. Pawar in Kaij block, Maharashtra by Ashok and Virabhadra.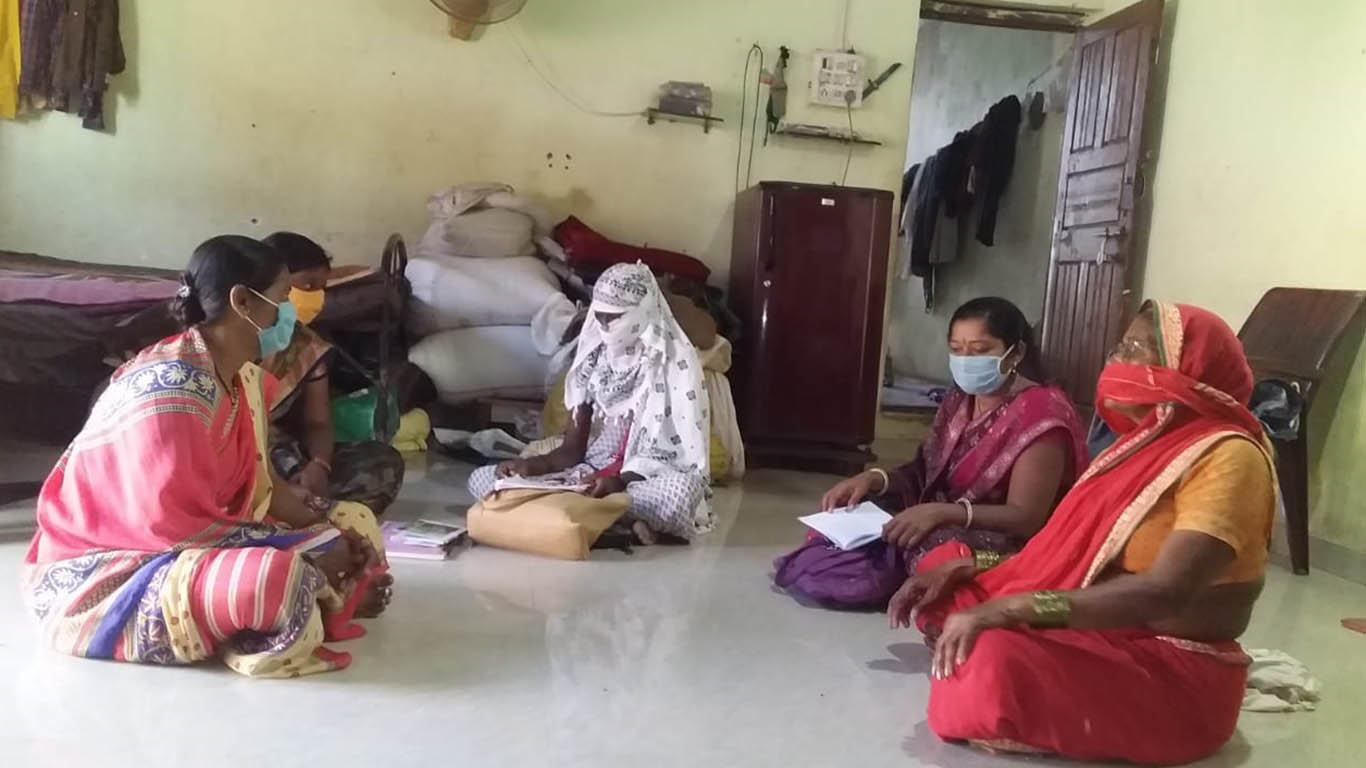 Jyoti Lokare conducts FGDs with Widow women for at Kohale Vasti.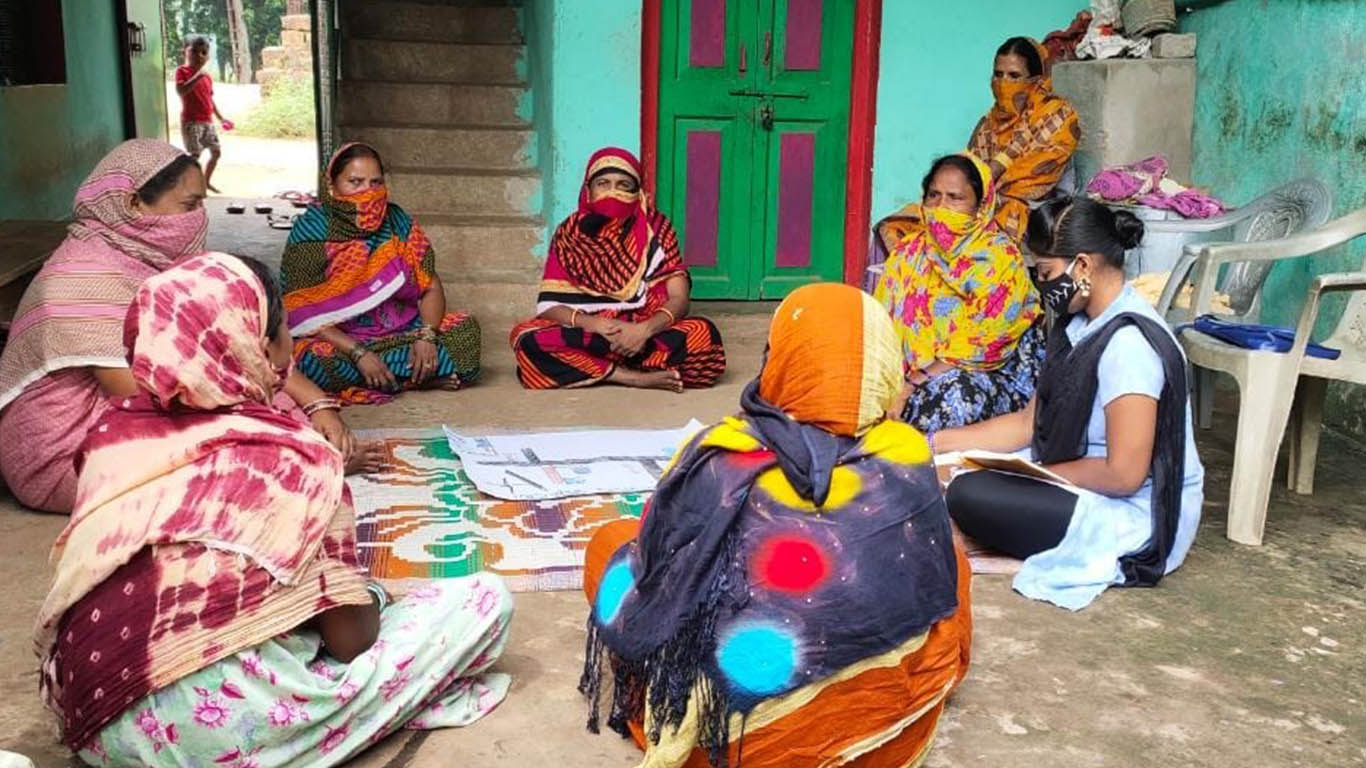 FGD conducted at Gundichapada village, Gundichapada GP , Odapada Block, Dhenkanal district. Odisha. Ritarani and Punyaprava facilitated.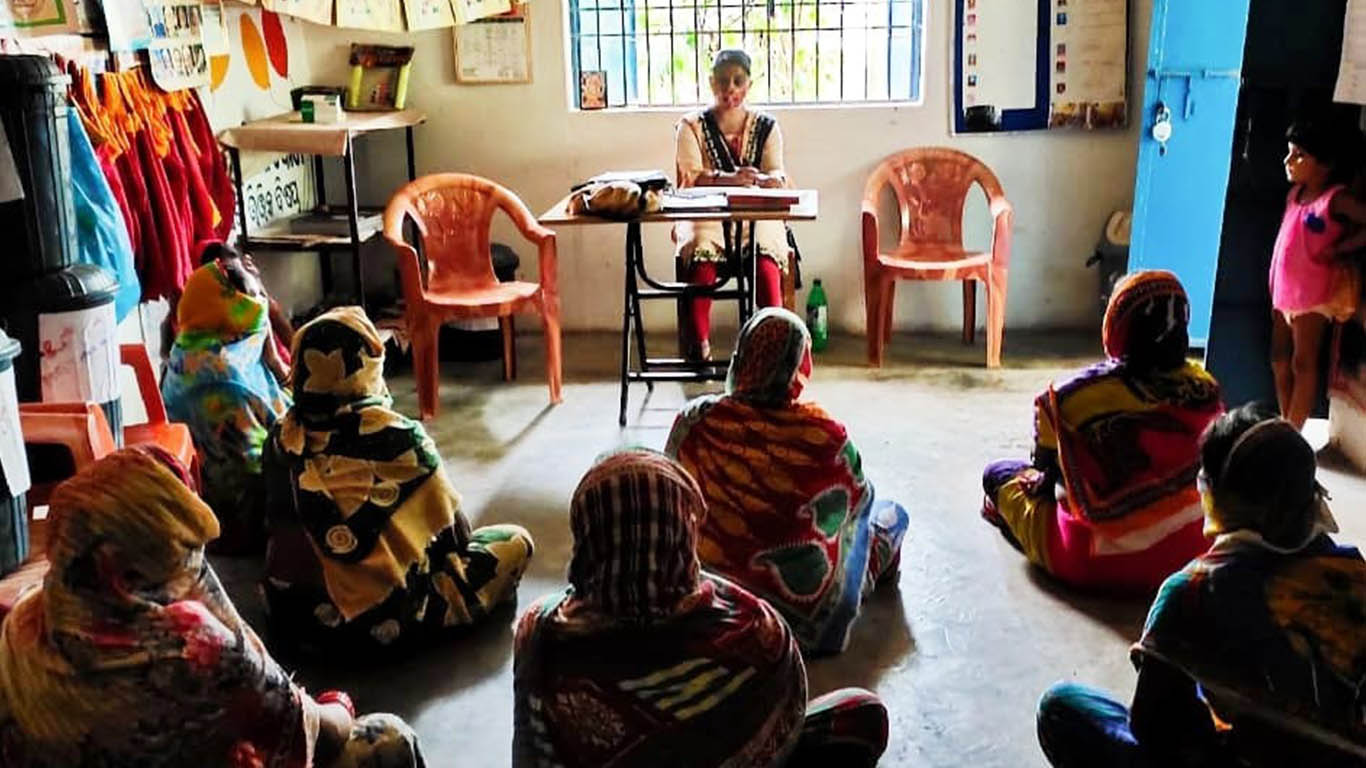 Meeting with Federation member regarding selection of members for the base line assessment in Bidabandha village under Khuntujhari GP.Odapada block Dhenkanal. Venue-Anganwadi centre. 8 members participated.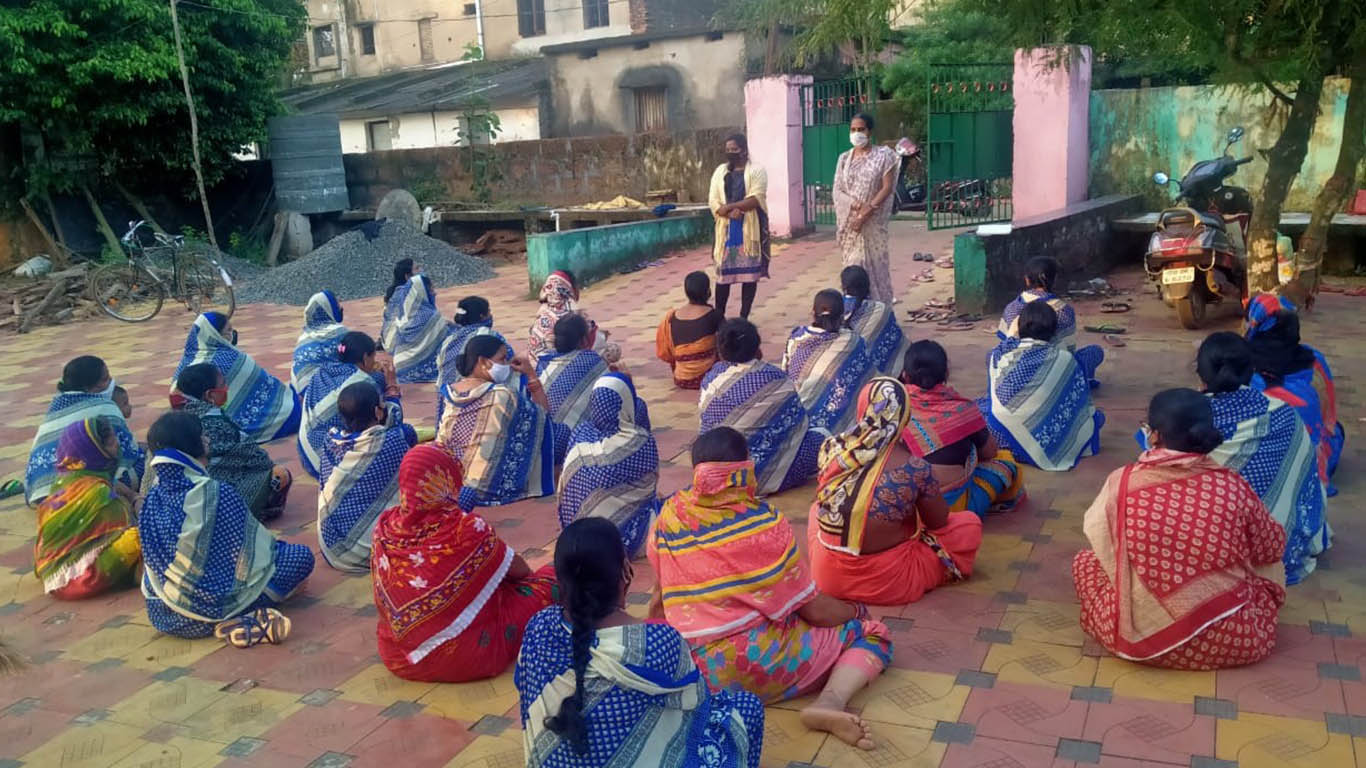 Interaction with Dhenkanal Municipality federation members for selection of women for Base line survey by Punyaprava and Ritarani.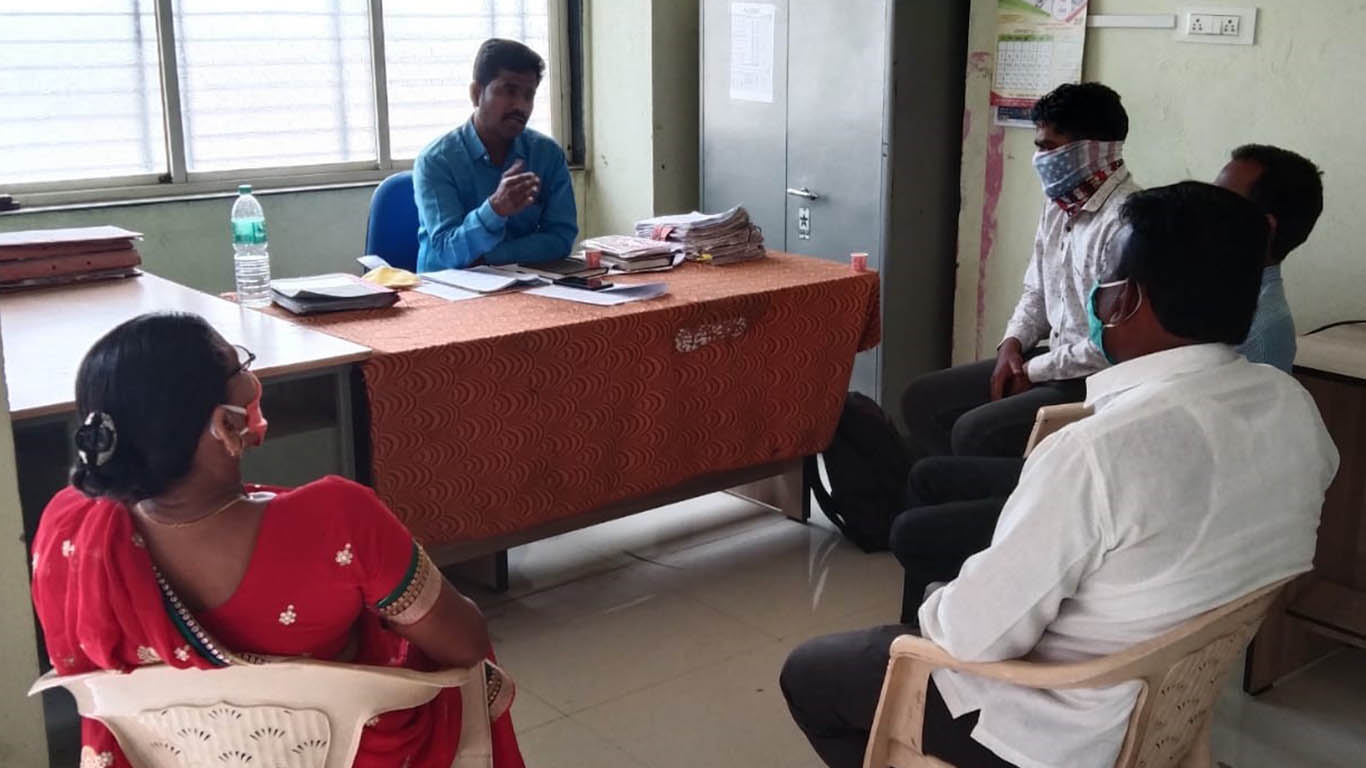 Meeting with Sub-Division Officer of Rural Livelihood Mission of Kalamb and Washi Block by Sunil, Sunanda and Kapil.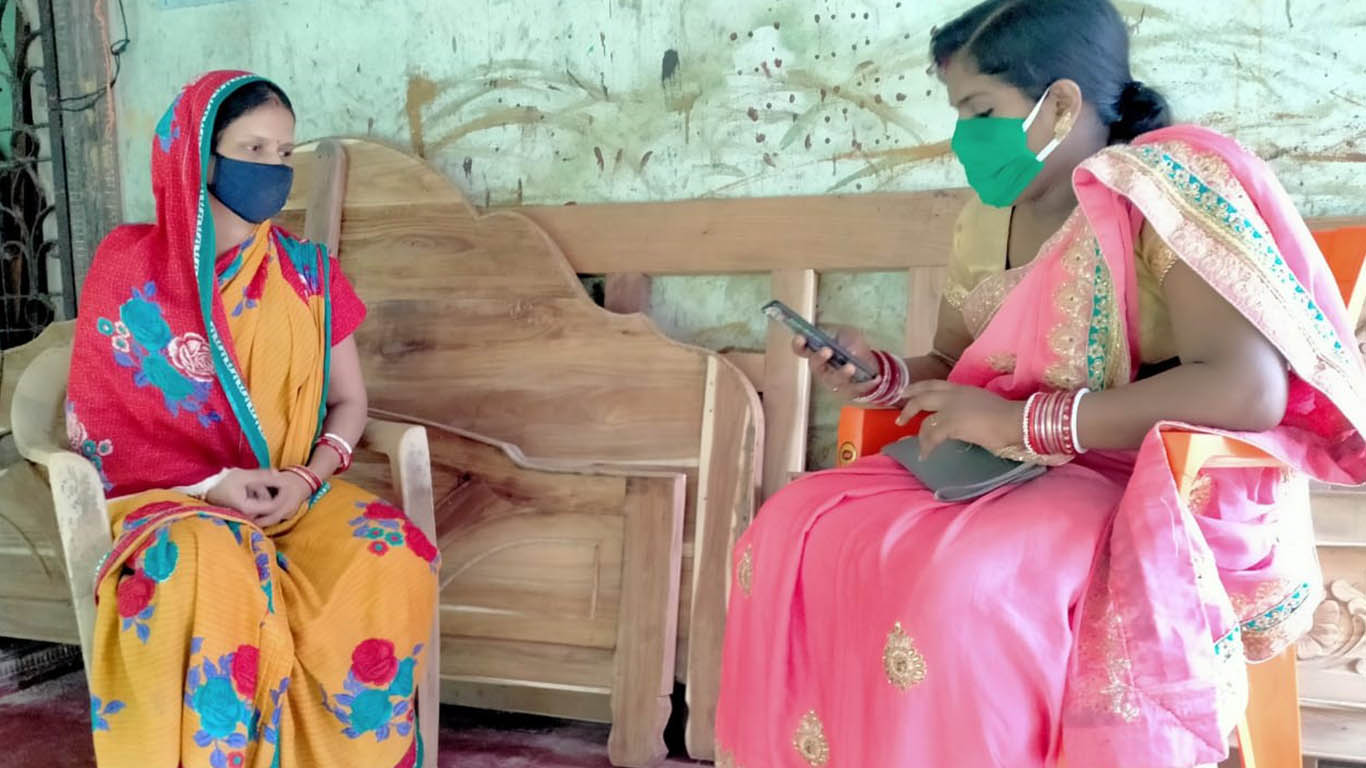 Nirmanshree Messenger- Kaberi Khandei, conducting base line survey at Ambruti village, GP-Ambrutia, Korei Block, Jajpur district, Odisha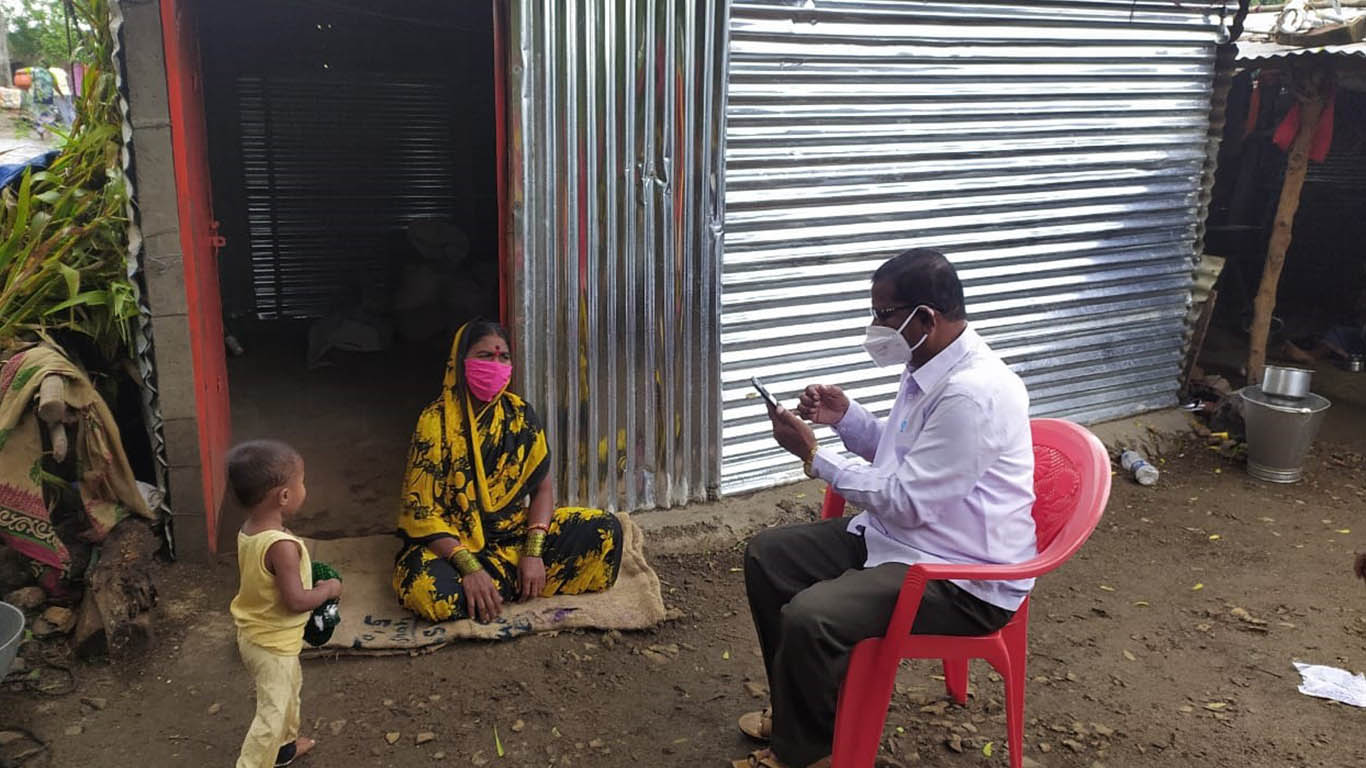 Nirmanshree Messenger Machidra langade conducting baseline survey at Pisegaon in Kaij Block, Beed District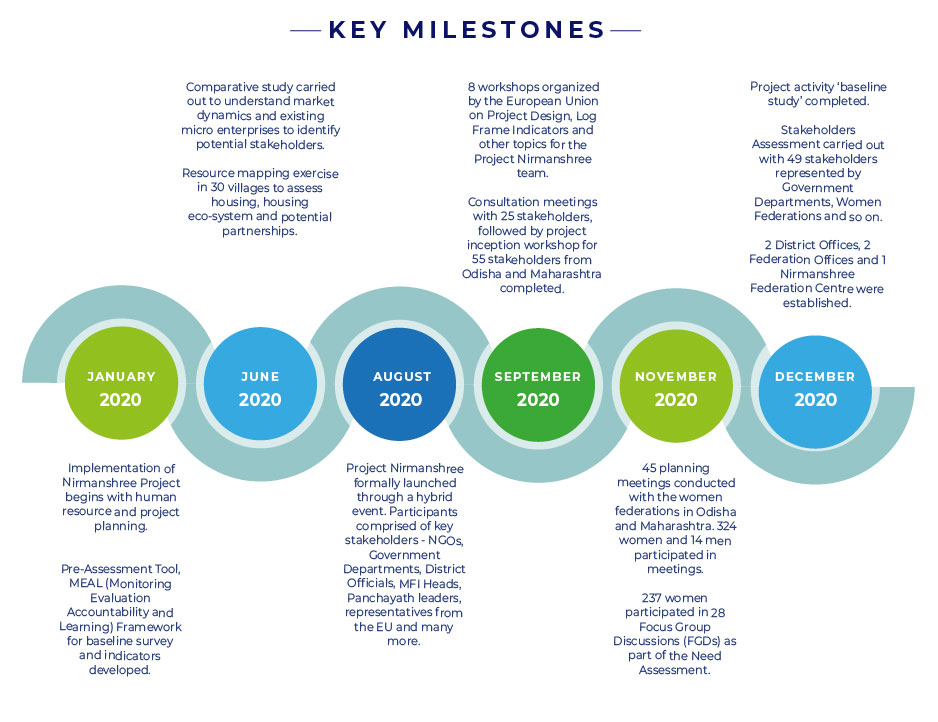 Project Strategies
Facilitate effective partnerships with stakeholders from Government to improve accessibility of housing and other social entitlements for marginalized families.
Strategically engage stakeholders to share information related to development schemes and delivery mechanisms, and come up with the recommendation to influence the
policy and programs to ensure adequate, safe and affordable housing and economic growth.
Promote livelihood opportunities, improved standard of living and habitat development.
The capacity building and business advisory services and handholding support will focus on enhancing women's self-confidence, knowledge and skills including technical and entrepreneurial competencies
Focused training and capacity building through well-structured curriculum and experiential learning.
Demand generation for services and products, market linkages.
Improve knowledge base, thematic and sector knowledge through innovation.
Improve access to affordable and appropriate habitat solutions and services.
Strengthen the efforts of the women towards achieving gender inequality in the housing sector in terms of participation, decision making, service delivery and income generation.
Achievement in Year 1 of Project Nirmanshree
Habitat India has identified 5,073 women across Odisha and Maharashtra for training in technical and entrepreneurship skills. All women who participated in the baseline survey were sensitised on health and hygiene in the wake of COVID-19.
"This is the first-of-its-kind sustainable housing on a large scale in India under which we train women to build sustainable houses. We aim at empowering women by enhancing their technical and entrepreneurial skills, creating women-led enterprises, promoting climate-adaptable and green housing support services at community level. Women's issues are important for us and so are environmental issues, therefore, this project. The Union is investing close to 1 million euros in the first phase."
Raimund Magis,
The Chargé d''affaires at the European Union in India.
"Within India development challenges are further aggravated by COVID-19, especially in rural areas. Therefore there is a dire need to assist these communities and in particular vulnerable women, whose situations have worsened over the past few months. It is in this context that civil society actors like Habitat for Humanity have a critical role to play in ensuring nobody is left behind, by attacking poverty as well as formal and informal obstacles to social inclusion. Nirmanshree is a timely intervention that will assist in enhancing the entrepreneurial and technical skills of women, thereby empowering them."
Delphine Brissonneau,
Attaché –Cooperation Section, Delegation of the European Union to India.