Habitat India organized events to reach out to the young girls and women across India on the occasion of Menstrual Hygiene Day celebrated by the UN on May 28th 2019. Through various individuals, groups, companies and social organizations who participated actively in this movement, the events were successful in raising awareness and changing negative social norms around menstrual hygiene management.
DELHI: 70 women and girls received counselling on the myths and facts of menstruation. They also were imparted knowledge on proper care and management of one's health during menstruation.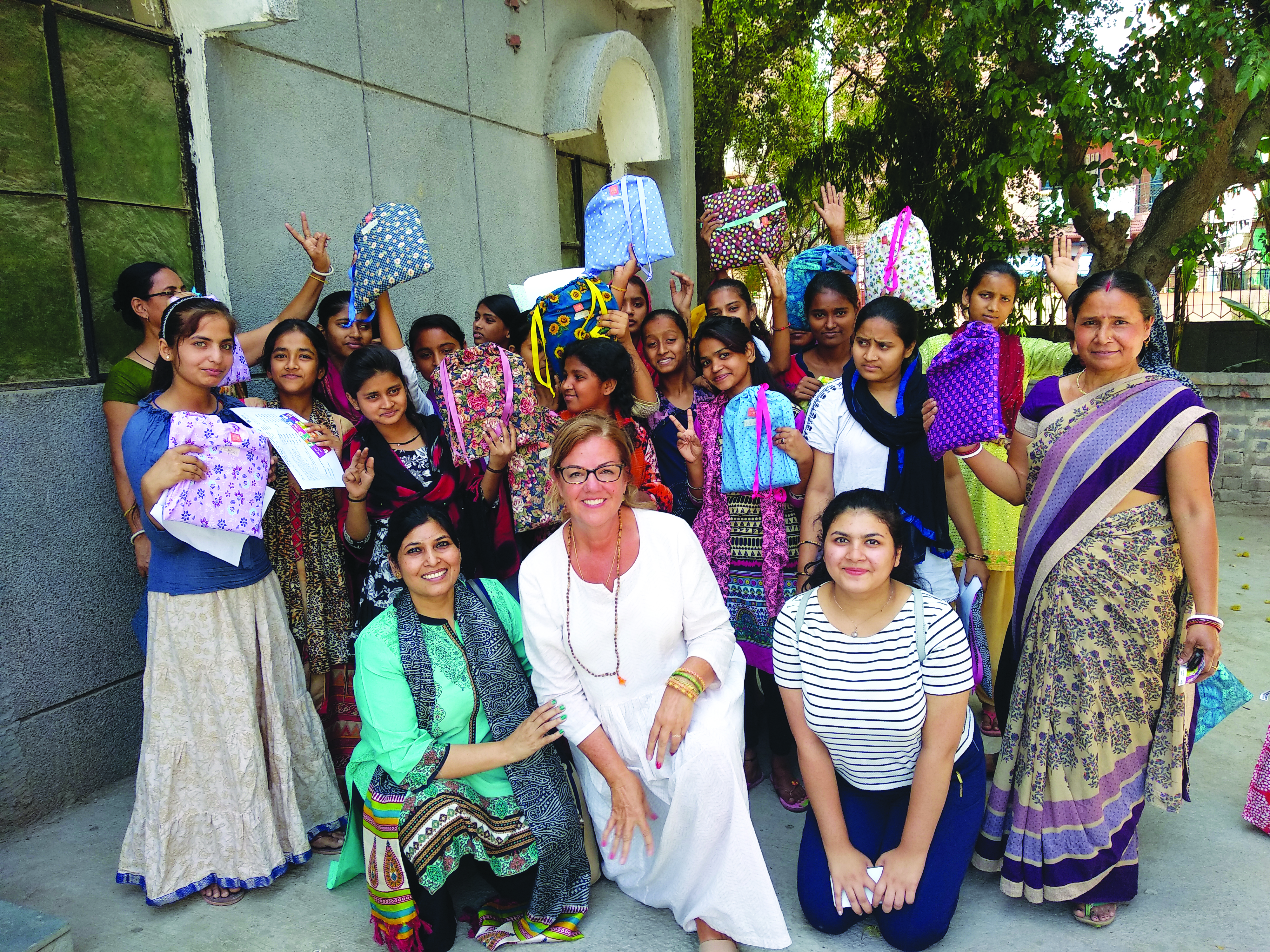 MUMBAI: A session was conducted with 30 women and girls in Thane, who were trained on how to use the reusable sanitary pads.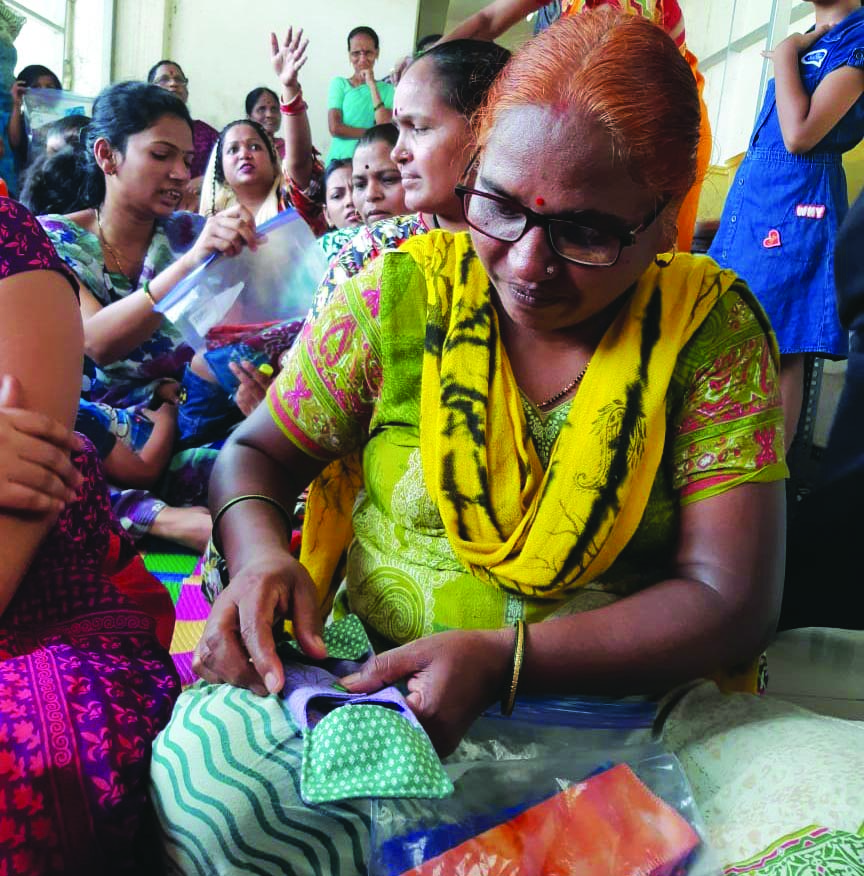 GUWAHATI: A session was conducted with 40 girls and the staff of Tarini Choudhury Government Girls Higher Secondary School, Guwahati, Assam.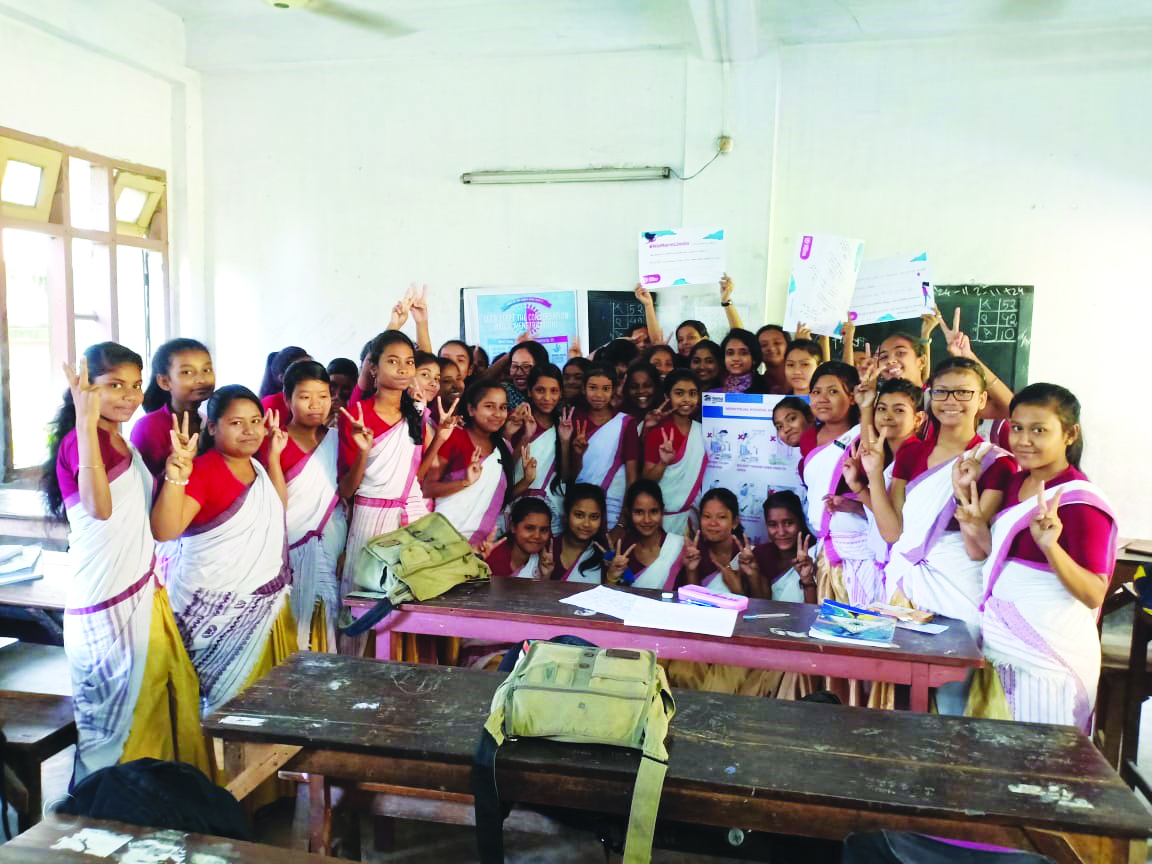 SOCIAL MEDIA: Habitat India participated in the Red Dot Challenge initiated by UNICEF India. The challenge saw an active participation by girls aged 13-17 residing in Karjat, Maharashtra.