The 2020 edition of Habitat Young Leaders Build was launched successfully on International Volunteers Day - 5th December 2019. The campaign is primarily directed towards promoting Sustainable Development Goal 6 – Clean Water and Sanitation. From 5th to 7th December, the campaign included the following events across the country:
NEW DELHI:
1185 individuals participated in a series of interactive street plays and rallies that were conducted to create awareness about conserving water.
CHENNAI, TAMIL NADU:
629 students from St. Joseph's School and Government High School attended handwash awareness sessions.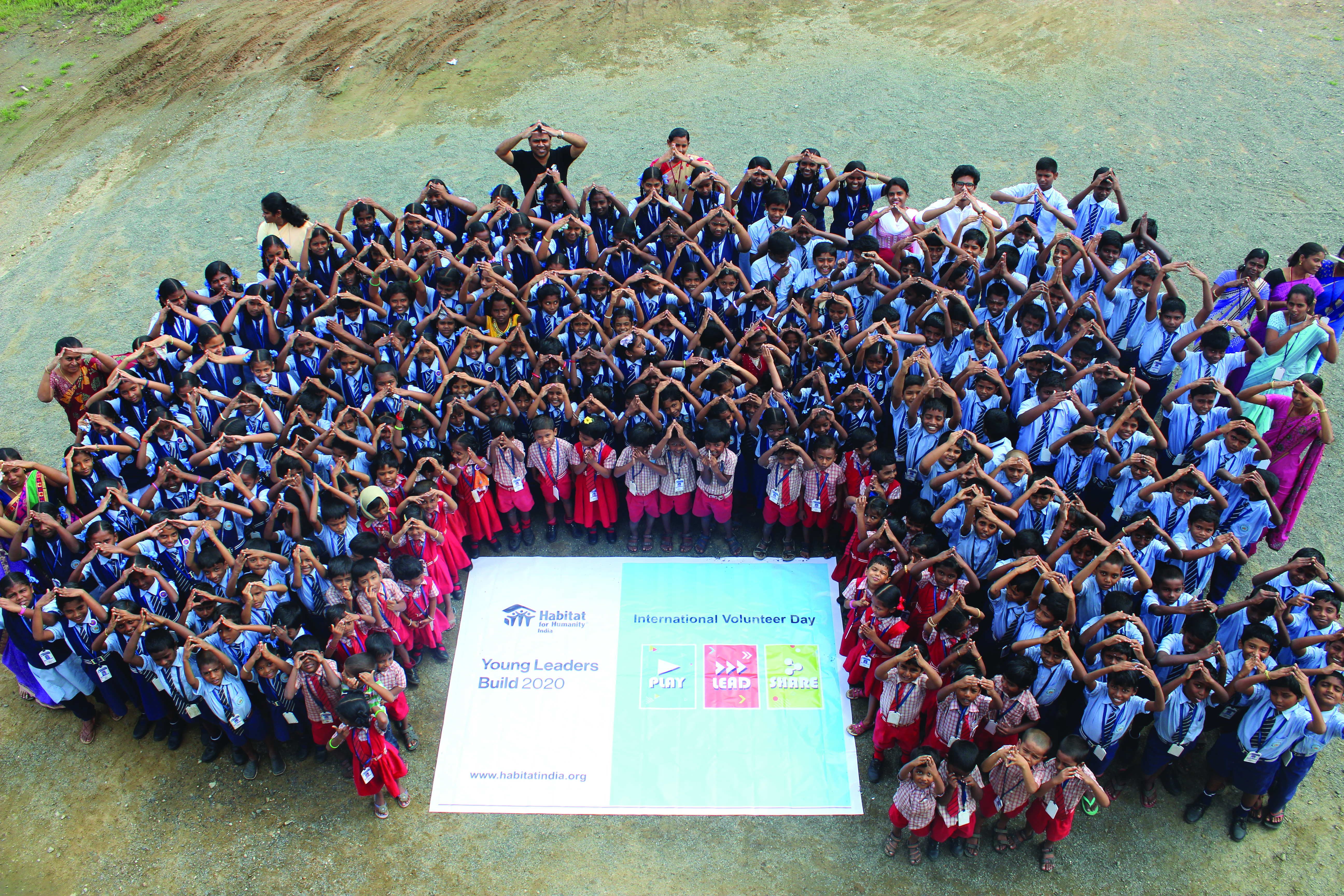 SHILONDA, MAHARASHTRA:
69 employees from ASK Group volunteered to build and paint with 4 families in the village of Kaspada.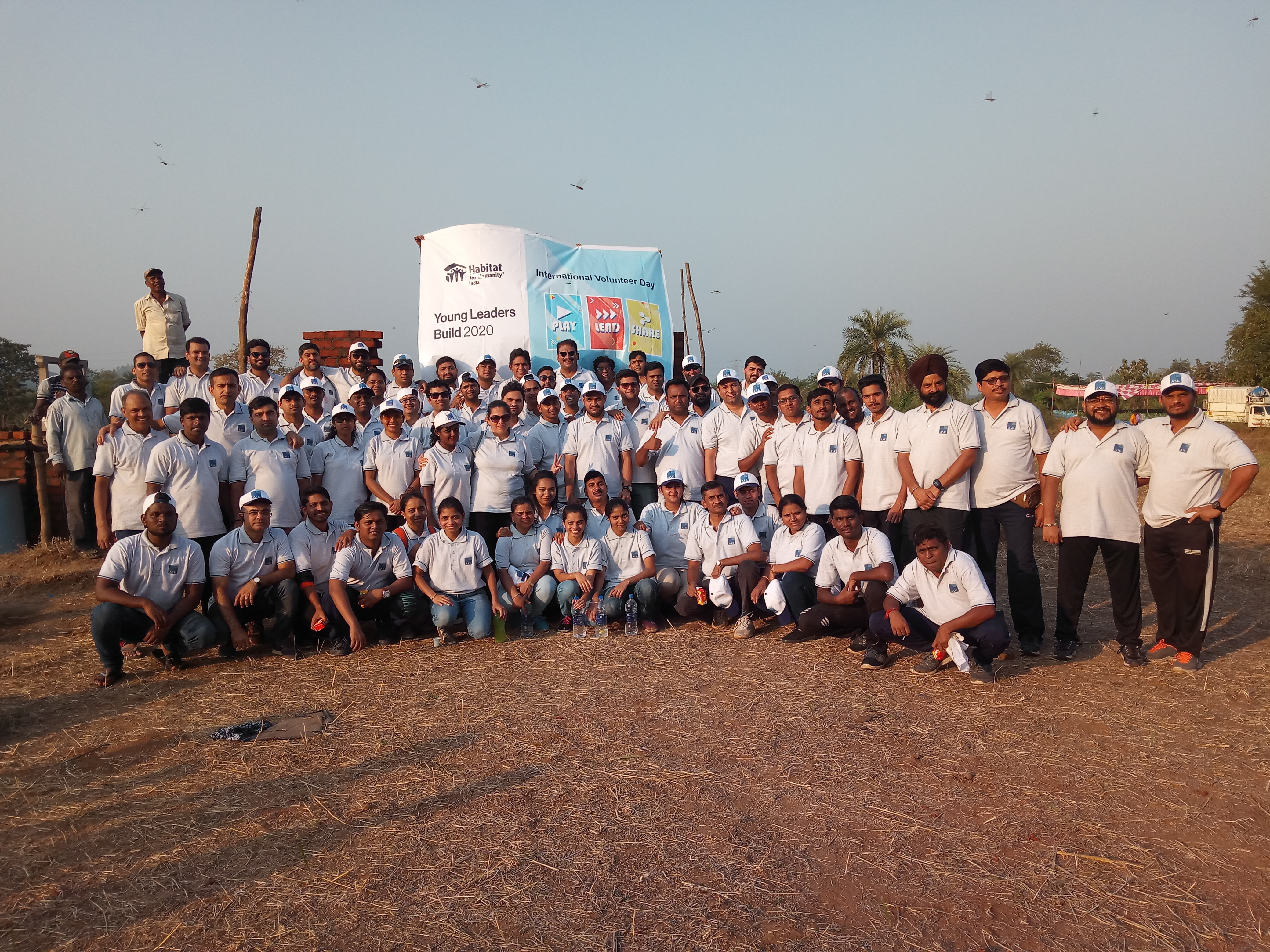 BENGALURU, KARNATAKA:
14 employees from First American International (FAI) Foundation volunteered to build and paint homes with families.